About Me
A versatile developer specialized in video games, I realize projects alone or in team to offer immersive and attractive gaming experiences.
Bio
renan.yilmaz.pro@gmail.com
34090 Montpellier, France
Professional Skills
Google console / Firebase
Work Experience
Game Developer
at Exalted Studio
Web Developer
at Villa Project
Web Developer
at ADSL Informatique
Education
Bachelor of Game Development
from CimeART Private School
Diploma Advanced Technician. IT
from March Bloch High Scool
High School Diploma
from Polyvalent High Scool of the Arc
Portfolio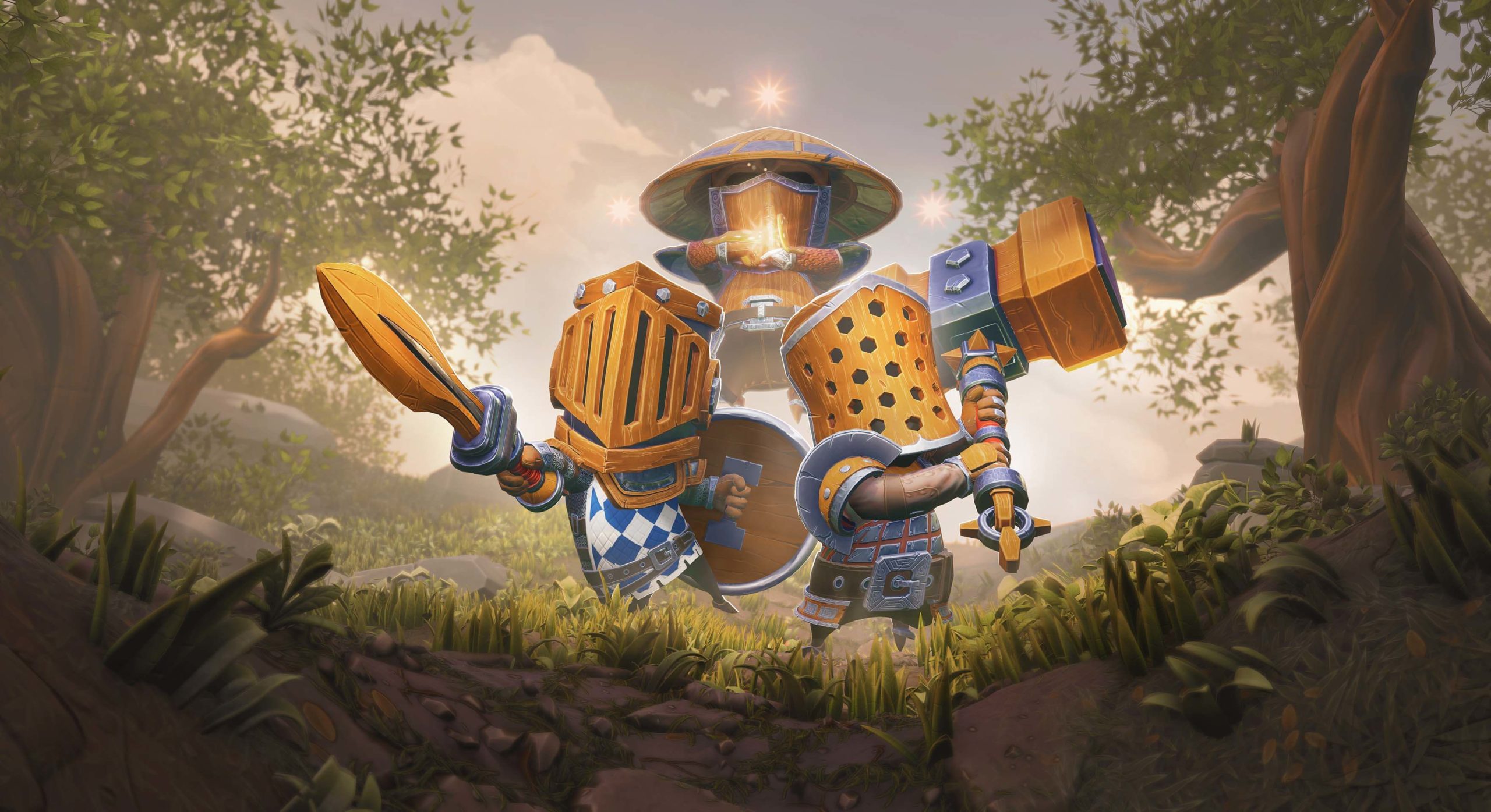 Unreal Engine / C++ / JavaScript / Firebase
Big Helmet Heroes
A multiplayer idle pvp mobile game, create unique armors and weapon and fights in the arena against other player!
Unreal Engine / Blueprint
Medieval Cleaning
School project, Listen to your king and go clean the castle! Be careful this castle is not normal...